Why You Should Buy The Top Matte Gel Top Coat?
Matte Top Coat, Matte Gel Top Coat
Hipsterr-gel.com is a company that specialises in the creation of high-quality gel coats and materials. With our coats, original nail polish formulas redefined premium nail colour.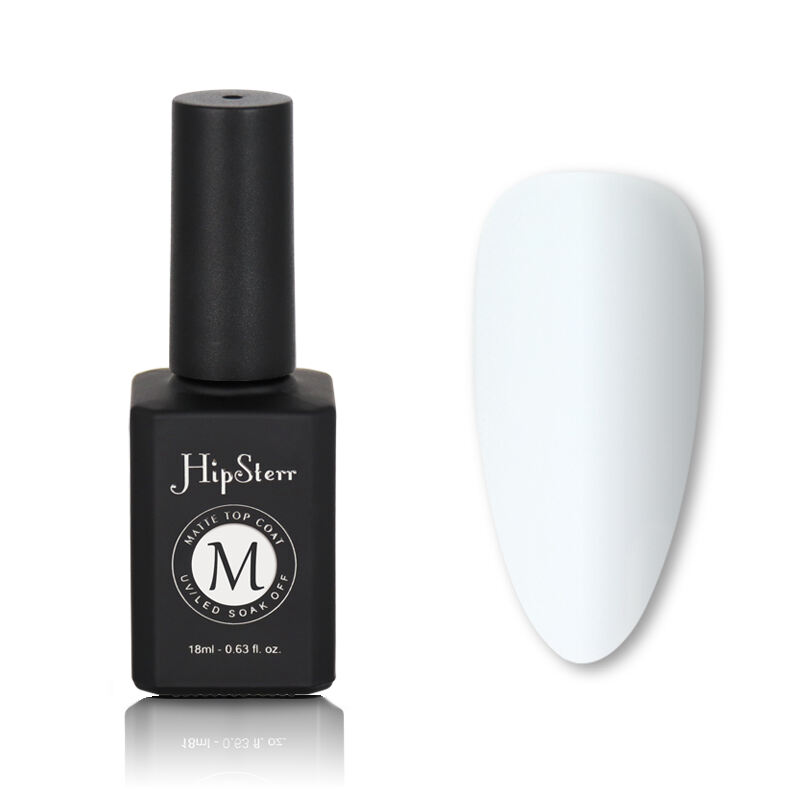 This topcoat instantly transforms your favourite nail colour into a matte finish. Create a smooth, firm, and protective finish for stylish and on-trend nail designs with a non-wipe Velvet Matte top coat.
Matte Top Coat is a different kind of gel top coat from our ordinary gel top coat. It's a tack-free topcoat that only takes 60 seconds to cure in LED.
The topcoat creates a gel manicure look that extends the life of the nails by three times. By far the most effective velvet matte effect on the market is our proprietary long-lasting solution.
Our top coat is quite magical; it changes any nail polish into a matte look with only a swipe, as the name says.
Matte Gel Top Coat
Matte Gel Top Coat is designed to provide superior protection, strength, and gloss.
Miracle gel is the original no UV light at home gel polish and is our ultimate chip-resistant nail polish. It'll turn your glossy colour into a matte beauty in no time.
To make matte nails shine, apply a clear topcoat over your gel nails. You can visit our official website at any moment to see our top coat selection.

Keywords: Non Wipe Top Coat | Top Coat Gel Uv | Sticky Base Coat | Glossy Top Coat | Matte Top Coat