All about the Beauty of the Velvet Top Coat
Velvet Top Coat, Uv Base Coat
The Velvet Top Coat is a matte top coat of a nail polish offering a gorgeous velvety feeling. It is a dry cure with no cleansing required. This no wipe matter top coat offers a velvety finish to your nails and is available with nail polishes made with the highest quality and adhering to stringent regulations. The top coat in velvet is 100% pure gel offering enhanced durability without any form of issues that generally accompany the hybrid gel polishes.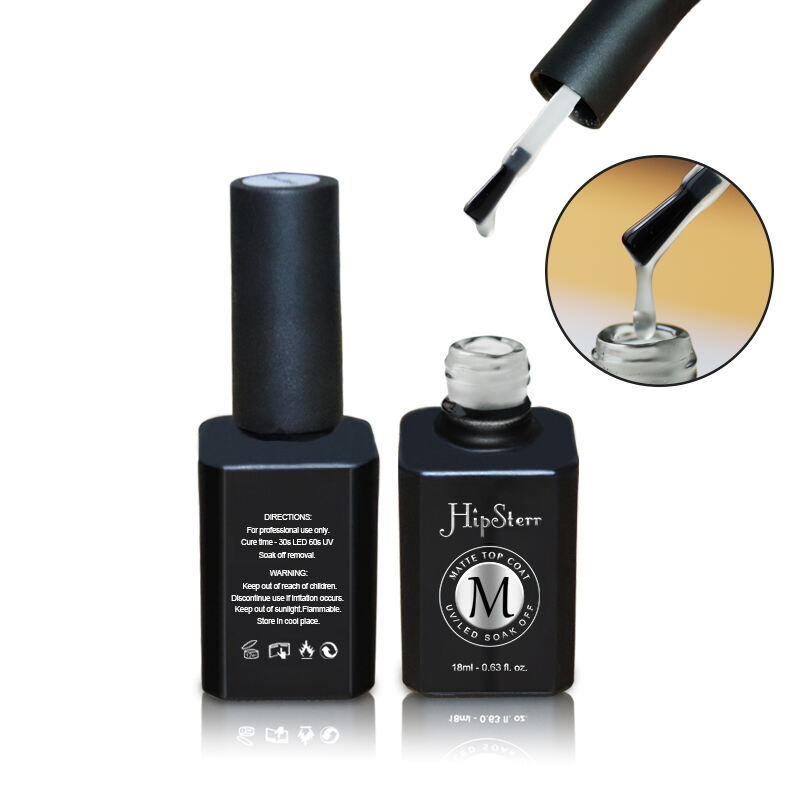 Main Features of the Velvet Top Coat
The all new and perfectly improved, streak-free velvet smooth matte coat lasts for a very long time. It is an absolute must-have accessory for women who are in love with minimalistic designs. The main features of this matter finishing coat include:
Light odor
Perfect for natural nails
Does not shrink under Uv Base Coat or LED lights
The benefits of the velvet smooth top coat are as follows:
Excellent adhesion that does not require aggressive nail filling or preparation
Does not thin or dry the natural nail
Wonderful and gorgeous creamy texture that can be applied very easily and also does not run into the cuticles
Fast and easy removal with acetone
Does not dry out in any condition
Durable enough with long shelf life provided it is stored in the right way
It can also be used as a perfector or a treatment that improve the condition of your nails.
Keywords: Matte Gel Top Coat | Matte Top Coat | Glitter Top Coat | Chrome Top Coat | Gel Base Coat | No Sticky Top Coat