Best LED/UV gel nail polish-gel product and uv question
What are the most popular gel nail polishes for spring 2022? Many beauties women have begun to pay attention to the health and beauty of their nails. Using a good gel polish on their nails will make them more artistic and make their mood better this spring. Some gel nail polish salons have begun to develop new styles. , let's take a look at what some of the beautiful new styles are, discover this Best LED/UV gel nail polish。
Today, there are kinds of UV gel nail polish that will make your manicure experience much more enjoyable and easy. A gel polish needs a gel-based coat that is hardened with the help of led or ultraviolet light, and the result is glossy and chip-proof nails. A good gel-based coat gel color lasts for at least 3-4 weeks. You can also dry some UV free  base coat gel nail polish colors without the help of a led or UV lamp.we can find Best LED gel nail polish, let us know more about gel product and uv gel polish question.
The UV lamp emits mainly ultraviolet light, not a single wavelength of light. It looks bright, but the spectrum is very wide. The real ultraviolet spectrum for effective curing only accounts for a part of its energy, and a considerable part is in the visible light segment. And generate heat, long-term operation is harmful to the operator's eyes.
The LED light source emits monochromatic ultraviolet light with high purity and fixed wavelength. It is a cold light source and is not sensitive to the eyes. Its energy is highly concentrated in a certain ultraviolet spectral range with effective curing effect, and the curing efficiency is high.
1.Wholesaler Flashing Reflective Spider Liner Gel Polish UV Gel For Nail Art 6 Colors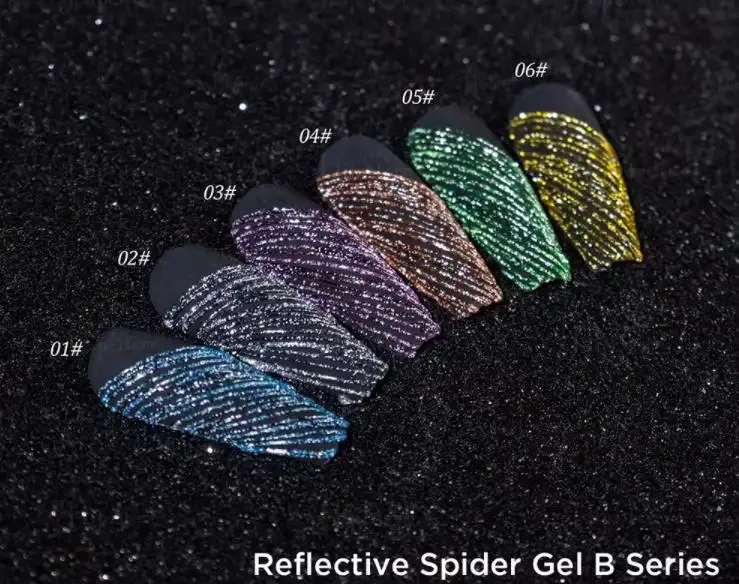 2.HipSterr Rose Gold Magnetic Cat Eye Gel Polish 32 Colors in Bulk OEM Private Labels Free Samples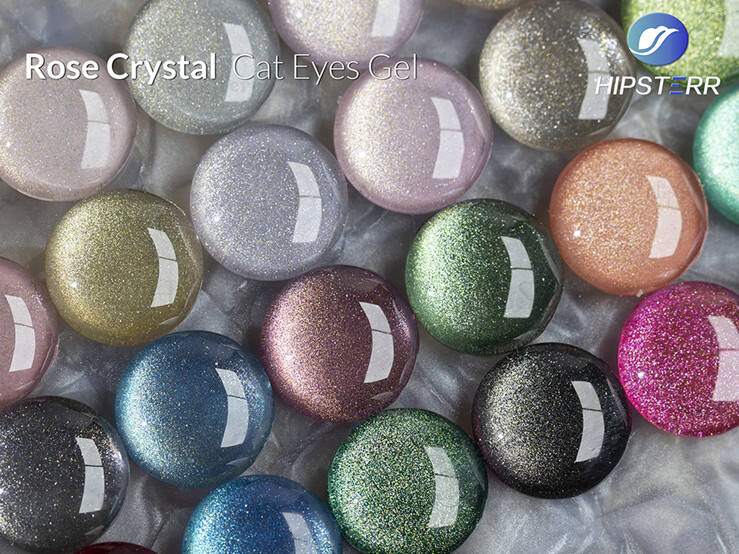 3.Diamond Reflective Sequins Gel Polish OEM Private Labels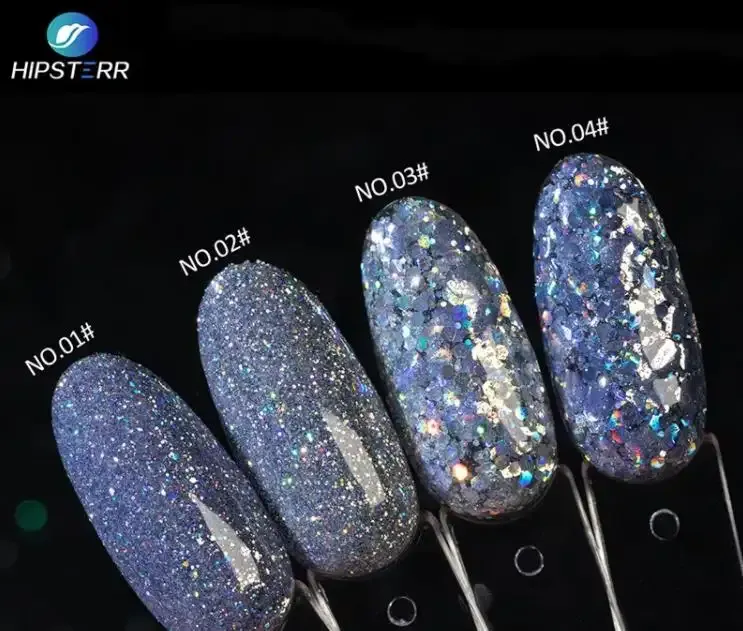 4.High Quality Nebula Camouflage Rubber Hard Base UV/LED Gel Polish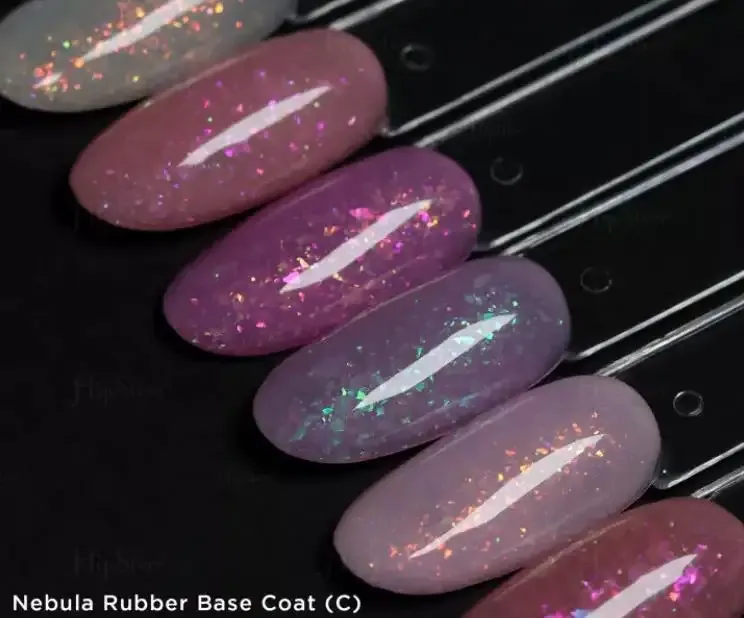 5.Most Popular Gel Nail Product Russian Milky Extension Gel Polish Wholesale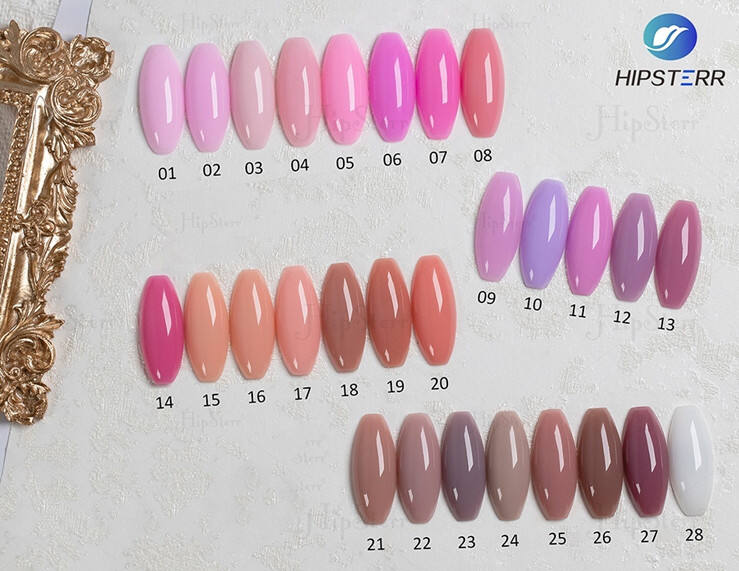 UV gel polish is a branch of the development and application of UV coatings, that is, under the irradiation of UV light, a cross-linking polymerization reaction occurs, and it is instantly cured to form a film. It is an environmentally friendly nail product.
| | |
| --- | --- |
| | |
| LED light for gel polish |  UV lamp for gel polish |
UV gel polish does not harden:
1. Not enough time for phototherapy
2. The UV lamp is aging or stained. It should be cleaned daily with detergent. Lamps used for more than safe hours should be replaced immediately.
3. Non-professional brand UV lamps used. There is no good phototherapy effect. Extended uv may be required.
4. To make French uv gel nail polish, you need to extend the uv time. When removing the paper pallet. It can be used for 1-2 minutes of uv on the bottom of the uv nail and the side of the nail.